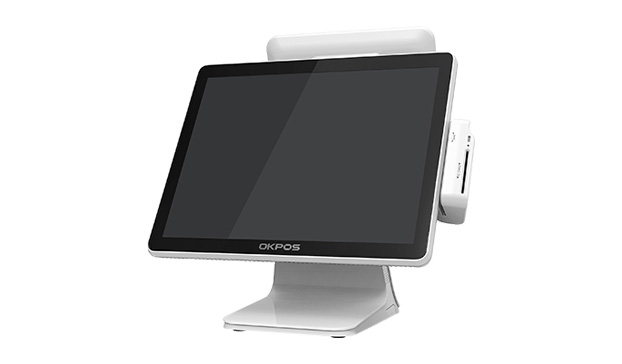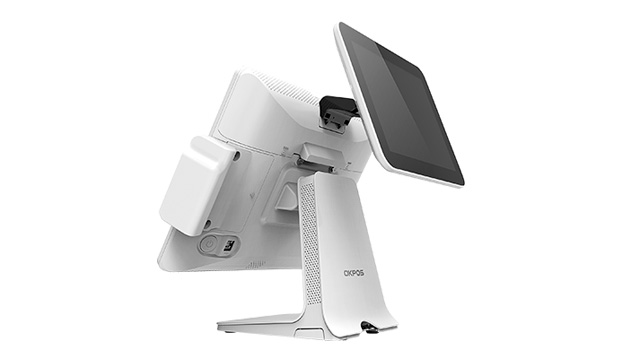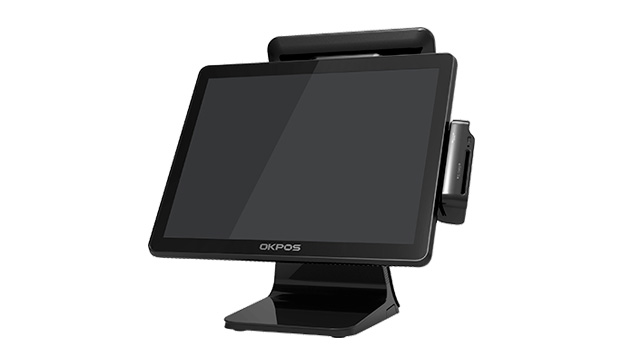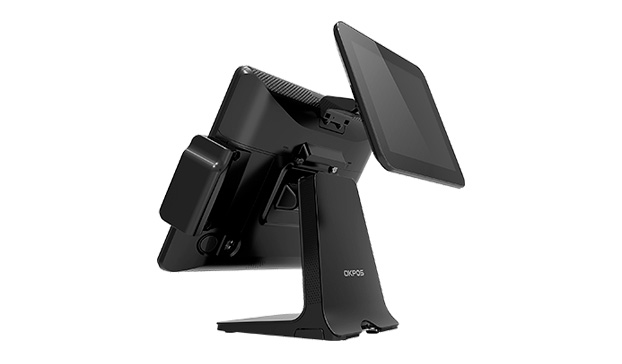 OPTIMUS
Optimized POS "OPTIMUS" suitable for user convenience
Refined and easy design to install
Application of I/O panel on the top
Application of IC card detection on both sides
Application of PCAP touch type for accurate touch
Convenient maintenance function
Features of products
Specifications
01

Application of I/O panel on the top

It has traits that offer simple and convenient installation due to having an I/O panel on the top first in Korea, and reduce warranty probability.

02

Application of IC card detection on both sides

Reduced errors occurred in the existing one-side IC card recognizer by applying an IC card detection type on both sides

03

Application of PCAP touch type for accurate touch

Applied the PCAP touch type for a quick reaction and accurate touch sensation, and the screens are bright and clear with the TFT LED Backlight system.

04

Convenient maintenance function

Able to replace the SSD more easily and conveniently except for an MSR reader.
Classification
Specifications
CPU
Intel J1900
Intel® Celeron® J1900 (2.0 GHz) Quad-Core Processor / Fanless (Standard)
Main
Memory
2GB Standard DDR3L 1600 MT/s, Socket 1 x SODIMM
Storage
2.5" SATA-Ⅱ 320GB HDD & SSD(64GB/128GB)
Primary Display
LCD
15" TFT LED Backlight
Resolution
1024 x 768
Touch
Projective Capacitive Touch 10Point
I/O
Speaker
1 x 1W
USB
6 (Rear4, Back 2, USB 2.0 x 6), 4 internal (Reserved for MSR, SCR, i-Button/Touch Controller)
Serial
6 (COM1~3 RJ-45, Full Signal with 5V/12V Power Output set BIOS), (COM4~6 internal Full Sigual, 5V/12V Power Output set Jumper) Reserved for IC_MSR/Cash Drawer Port)
PS/2
1 x Keyboard, 1 x Mouse
LAN
1 x Gigabit Ethernet, RJ-45
VGA
1 x VGA (With Power Output)
Audio
2 ports (1 x Mic-in, 1 x Line-out)
Power
DC-IN
1 x (4 Pin Connector)
12V OUT(2nd Display Power)
User Environment
Temperature
Operating -25℃ to 65℃, Storage -35℃ to 75℃
Size
Dimension
414 x 251 x 361 mm (W x D x H)
Weight
8.4kg
Optional Peripherals
MSR
ISO Ⅱ Track Reading
OS
POSReady2009 / POSReady7
2nd Display
2nd Display: 9.7" TFT LCD(1024 x 768)
9.7-inch TFT LCD (1024 x 768) * Back-light type : LED
CPU
Intel® Celeron® J1900 (2M Cache, up to 2.42 GHz)