We offer the service that is coincident with the client's sales by handling the purchase results from card companies. VAN will revise the credit card company's discordant results, returns, holdings automatically and manually.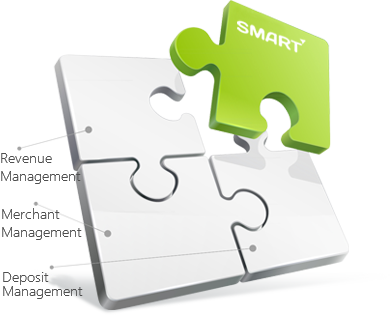 Key features of Smart Deposit Settlement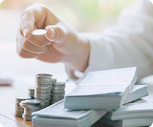 Verification and revision of sale errors
Provides surtax declaration and credit card sales data
Provides of main key reports (daily and monthly) of member stores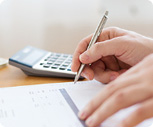 Verify and collect unsettled amounts
Trace and check deposits with unknown resource among the deposits.
Inquiry and collect of unsettled amounts through the existing bank book and the history of the unsettled amount.
Supports of quick and accurate sales dead line daily and monthly of member stores
Effects of Smart Deposit Calculation adoption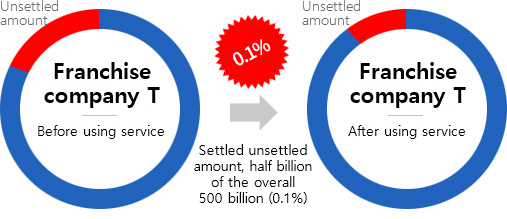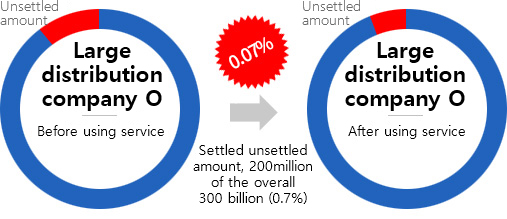 Customer service of Smart Deposit Calculation
We operate a customer service with satisfaction to handle affairs and complaints of member stores quickly.


Inquiries for sevices : 82-1599-3700 [09:00~20:00]
See Smart Deposit Settlement Website