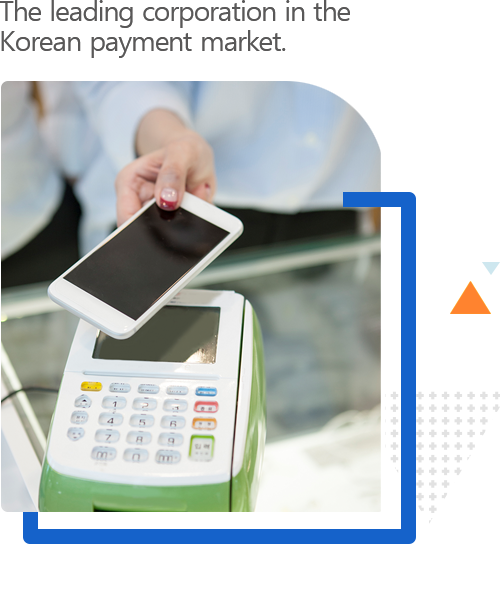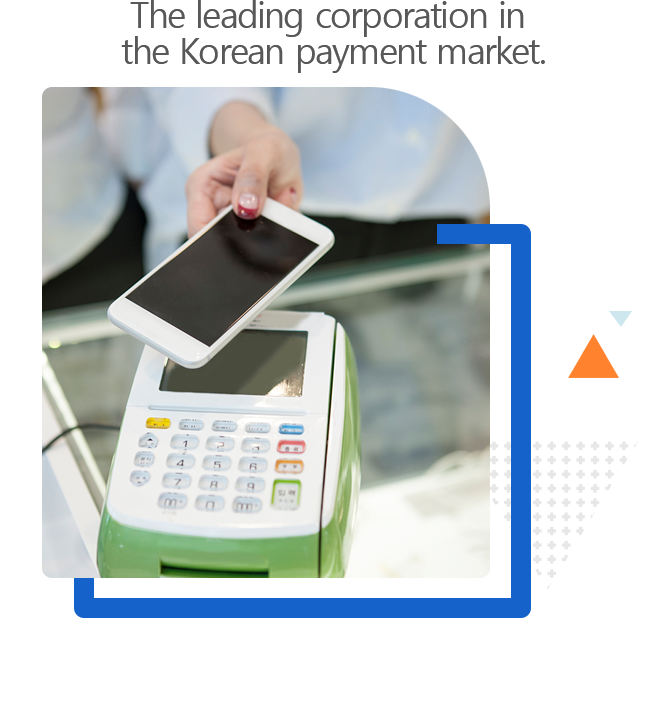 2011

Patent registration, 'method to deal with card information encrypted in the payment server'
2010

Awarded with the grand prize of marketing in 2010 supervised by Marketing Management Association.
2008

Transferred to NICE Group, and hit 30 million transactions for monthly record.
2006

Patent, 'dealing methods of payment terminal equipment and cash transactions'
2005

We commenced cash receipt business of National Tax Service.
2004

Registration of cash receipt business operator
2002

We took out patent, 'issuance of cash receipt'.
2001

"Excellent" of Electronic Finance Technology Evaluation Decision (Finance VAN) (Korea Technology Credit Guarantee Fund)
2000

Implemented service of Internet Payment System (PG)